Official Selection of The TWAIN HARTE FILM FESTIVAL and The SACRAMENTO FILM & MUSIC FESTIVAL!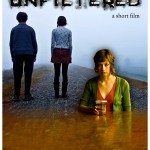 Get Ready Northern California!
UNFILTERED the dark comedy/horror short film by writer/director Jeff Fong is going to hit two film festivals in one week!
I helped produce UNFILTERED and I'm extremely proud of this film.
Starring: Liesel Hanson (currently staring in Re-Animator the Musical), Kim Rhodes (TV's "Supernatural"), Galen Howard (Webseries "Galen"), Ronnie Prouty and Mike Kersey.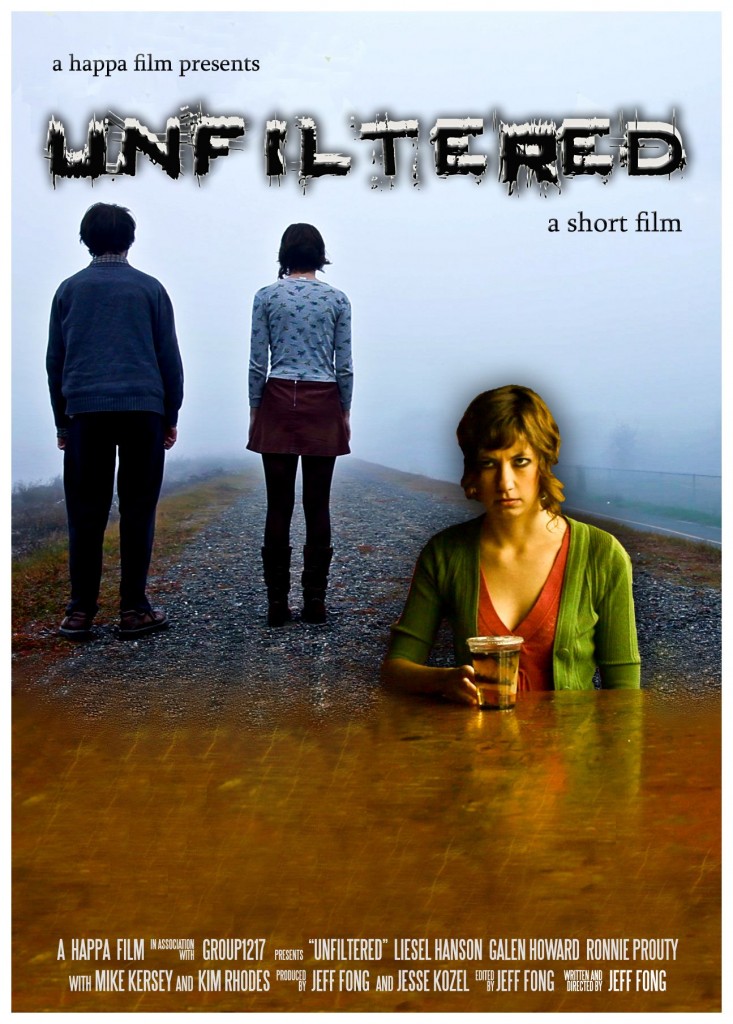 Follow on Twitter
Jeff Fong @Ahappafilm
Kim Rhodes @kimrhodes4real
Liesel Hanson @anndisaster
on FACEBOOK
Like UNFILTERED
Comments