Disciples is available on DVD thru AMAZON!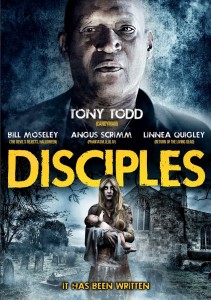 Official Website: DISCIPLESthefilm.com
Official Facebook
Official Twitter
Joe Hollow's 'Disciples' has been released on VOD platforms in HD!
The Disc version will be available in retail markets in May.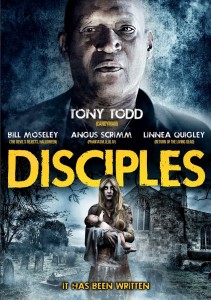 The film is available on:
Amazon
iTunes
VUDU
Google Play
Check the official website for Worldwide releases on Blu-Ray and DVD. Beta-alanine can fuel the athlete in all of us. As the go-to ingredient for sports nutrition formulations, beta-alanine helps build better muscle, faster. It helps us gain focus, energy, and strength.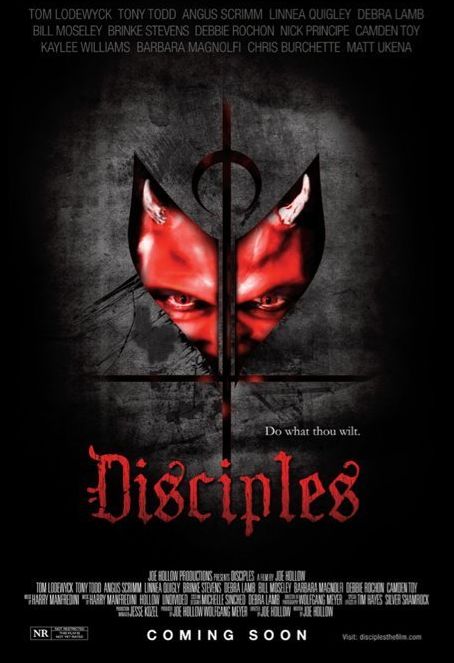 On Saturday, May 31st @ 8pm Joe Hollow's DISCIPLES will screen at Spooky Empire's MayHem convention in Orlando, FL!
This is the Florida premiere of the film and it will also be your only chance to see it in Florida with an audience!



'DISCIPLES' is Directed and Written by Joe Hollow stars Tony Todd (Candyman), Angus Scrimm (Phantasm), Linnea Quigley (Return of the Living Dead), Brinke Stevens (American Nightmare), Debbie Rochon (Tromeo and Juliet), Tom Lodewyck (The Family), Debra Lamb (Point Break), Bill Moseley (The Devil's Rejects), Camden Toy (Buffy the Vampire Slayer), Morgan Peter Brown (Absentia), Barbara Magnolfi (Suspiria), Nick Principe (Chromeskull: Laid to Rest), Tawny Amber Young (Nude Nuns with Big Guns), Melanie Robel (Alien Vengeance), Shannon Lark (Psychic Experiment), Kaylee Williams (Slices of Life) and many more…
find DISCIPLES on
Official Film website
Facebook
IMDb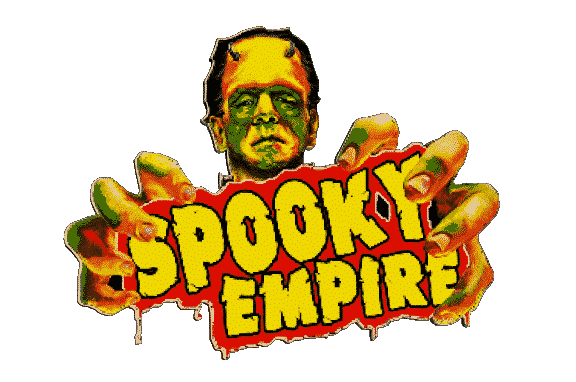 *Due to scheduling, Debra Lamb will not be attending the convention.
'The Family' is a film I had the pleasure of acting in with many talented people.
Directed by: Joe Hollow and Wolfgang Meyer.
Written by: Joe Hollow
Check it out and pick up a copy or watch it on Verizon VOD!
Buy it from any of these great retailers:
AMAZON
BEST BUY
Also go the the films official website for more retail stores: TheFamilyOfficial.com
The Family on IMDb
The Family on Twitter
The Family on Facebook
I had the pleasure of acting along side Jason James Richter in his directorial debut short film "The Quiet Loud".
Take a moment to check out this dark and interesting film.
The Quiet Loud–A short Film by Jason Richter from Jason James Richter on Vimeo.