for immediate release:
The Screen Actors Guild (SAG) Foundation has selected the short film Candy, produced by Sarasota and Bradenton-based filmmakers, to be part of its Short Film Showcase, February 9th, 2011, in the SAG Boardroom in Manhattan. This honor is to showcase the talent of independent filmmakers and their ability to cast professional actors from the Screen Actor's Guild.

The SAG Foundation's mission is to help union members achieve jobs and stability from their talent.  It also gives actors the opportunity to meet and collaborate with each other.  SAG is proud to showcase top notch talent from the guild, while demonstrating to their members that creativity and success can be achieved as part of the union.
Director, editor, and co-executive producer Sage Hall is also the lead actress and title role in Candy. Hall's StarFruit Productions is also known for creating award winning wedding films, winning the Bride's Choice Award for 2010 & 2011 from WeddingWire.com, as well as best wedding video on The Knot.com's second annual wedding awards.
Jesse Kozel serves as creator, co-executive producer and lead actor of Candy.  He recently received a best actor nomination from NerdRemix.com for his role of Marcus, Candy's son.  Kozel is the owner of Bloody Unique Entertainment, creating the Neo-Noir Halloween flick Candy. with StarFruit Productions and bringing it to many events around the country since Fall 2010, while continuing to push the short film to film festivals around the globe.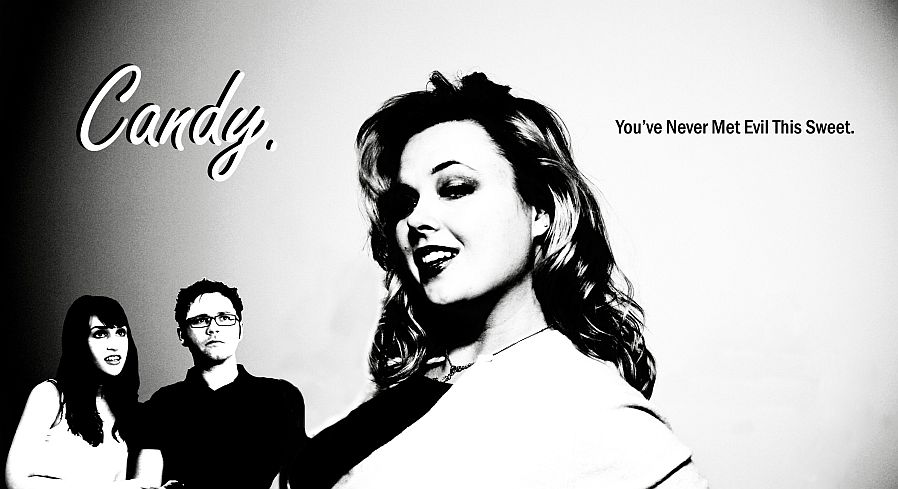 The Candy. script was created by Los Angeles-based writer Jenny Beres, who is also no stranger to the Sarasota community.  Her plays Hay Day, If the Devil Could Fall in Love, Draft and Lost & Found have been featured performances at the Sarasota Players Theatre and Home Resource.  She is an accomplished journalist, playwright and now screenwriter.
Candy. was an official selection of Sarasota's Hallowscreen Film Festival and the short film made it's premiere in Sacramento, CA at the SAC Sci-Fi/Horror Convention's Film Festival.
The SAG Foundation's Short Film Showcase will screen only 9 films on February 9, 2011 for selected guests and local union members. Director Sage Hall and producer Nikki Kostyun will be in attendance for a Q&A session following the screening.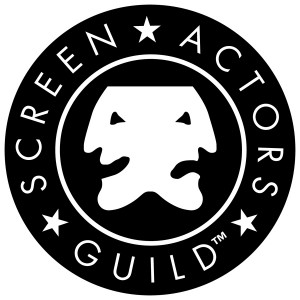 To learn more about Candy. please visit http://Candy.StarFruitProductions.com
Comments